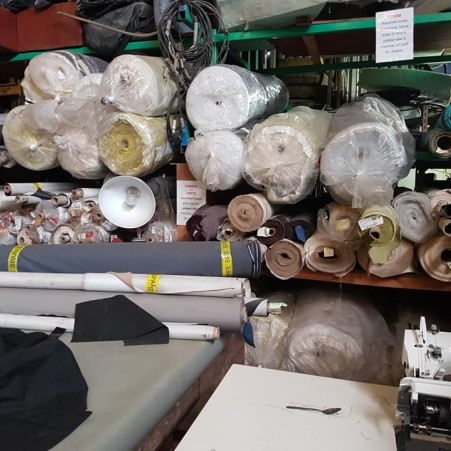 Various Marine fabric
Back
Marine Fabrics. Full rolls, off cuts, vinyl, cotton, quilted, waterproof available.
Mainly ex Sealine they can be used on any project that you have in hand
We have a good sized stock of various marine fabrics.  For multiple uses around your boat, car, camper or home
Interior
Exterior
Seating
Headlinings
Also in various finishes and textures.
Please contact us for more information and for pricing.